Sonderflughafen Oberpfaffenhofen, Weßling, Germany: June 21st, 2019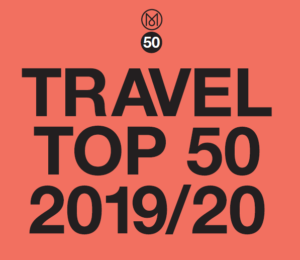 The world-class lifestyle magazine Monocle has awarded the Dornier Seastar the Winner of 2019 Monocle's Travel Top 50 Awards.
The Monocle Escapist, Monocle's annual travel-minded magazine, has dubbed the Dornier Seastar as the Most Anticipated Aviation Project. The history and the versatility of the Seastar is recognized, among other winners such as the Best City Hopper Airbus A220, Best First Class Swiss & Air France, and many other top services and products in the travel sector.
We thank Monocle for the acknowledgement. We are dedicated to build and certify the new generation of Dornier Seastar, and present to the world the flying boat for the 21st century.